Savitur is an internationally sought-after Master Healer and Teacher who transforms lives wherever he goes.
Based in the North of Sydney, Australia. His work takes him across the globe and he frequently visits the USA, China, India, the UK and Canada. Savitur has come a long way since growing up in a family of five in Brighouse, Northern England.
As a young man, he faced significant challenges growing up gay in the eighties. Feeling anxious and afraid most of the time, Savitur believed hiding his true self was the only way to stay safe and be accepted. It is a world away from the authentic life he has since been able to build for himself.
In 2006, he graduated from the International Institute for Creativity Counselling and Psychotherapy in Sydney as a Creativity Counsellor, Meditation Teacher and Rebirthing Facilitator. After meeting his spiritual teacher Shakti Durga a year later, Savitur committed to a deep ten-year journey of self-awakening – a process which allowed him to become fully grounded in his authentic self.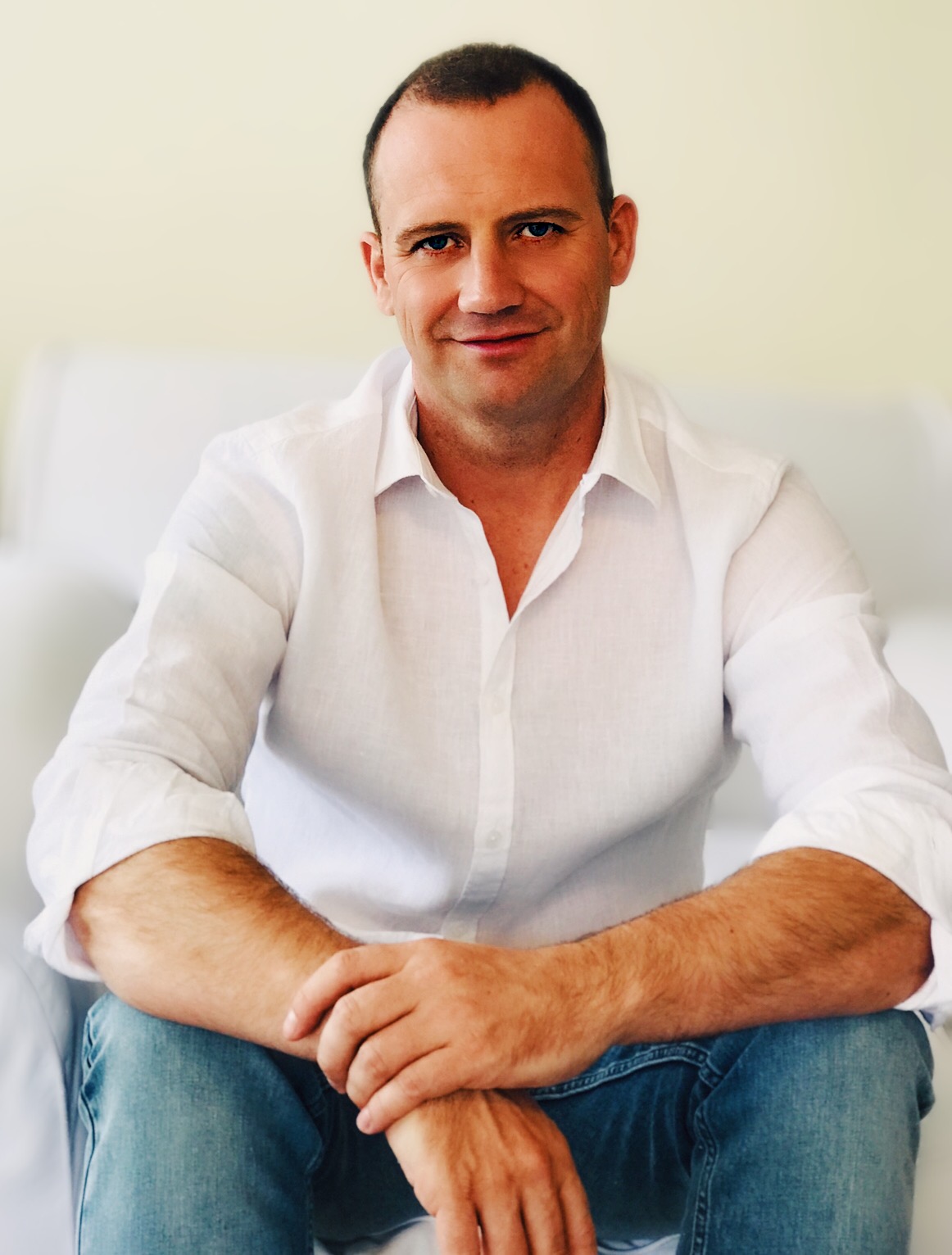 Understanding and releasing the roles he adopted to keep his own secrets buried, helped him become a expert in helping others do the same. Savitur knows there is a purpose far greater than the fear-based roles we adopt to try and fit in – a purpose that awaits us all to uncover.
Savitur's personal journey and his experience of working closely with hundreds of clients across the globe, confirmed to him that most of us have a 'coming out' of sorts at some point. A 'coming out' to our authentic truth.
Whether you work with him one-on-one, in group, with a friend or with a partner, Savitur masterfully creates a peaceful and safe space to allow for personal transformation.
As one of only nine Master Healers in the life-changing healing modality Ignite Your Spirit Therapy, Savitur offers miraculous positive change for all areas of your life that need it.
Savitur carries high octane frequencies and energetic codes which will assist you in becoming the authentic, free, expressive and joyful person you were always meant to be.
He will assist you to wake up to your highest self by using strategies and techniques that are easy to adopt, clear and practical. He has a down-to-earth approach and anchors profound energy on behalf of his clients, allowing them to liberate themselves out of pain and into joy and personal freedom.