You are so much more powerful than what you see when you look in the mirror
My job is to assist you to access who you really are!
Inspired by Savitur Spiritual Healer

"I was recommended Savitur by a friend and teacher when I was a teenager, studying at Nida and having a rough time of it, over 10 years later Savitur is still my saviour. Wherever I am in the world at any given time I will turn to Savitur to clear, guide and heal me. He is a wonderful human with a great gift, I trust him beyond words and always look forward to our time together. I'm so lucky to have found him, I often buy a healing with Savitur for friends. I am very happy to share him with you as its the best gift I can give. Happy healing !" ~ Hugh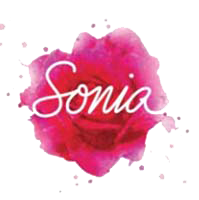 "Savitur is a profound and beautiful healer and his work has been extremely helpful through many critical junctions in my life, I consider him a main support person on my personal team and cannot recommend his work highly enough." Sonia Choquette, Author & Spirtual Teacher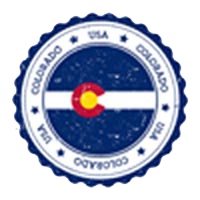 "As a Leadership Consultant, Business Owner and Executive Coach, I am committed to inspiring clients to make significant improvements. In my work with engineering, architect, and construction firms, I have found the tools, learned from Savitur to have an immediate and sustainable impact. I've personally brought many a challenge to him and he's helped me work through it in a practical, yet inspirational way." ~ Cheryl Benedict, MORF Consulting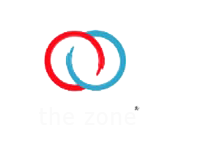 I recently went on a week retreat with Savitur and a small group of other CEOs and Execs. We were thoroughly trained on several deep meditations and achieved a heighten state of peace, stillness and awareness. This was very health restoring and invigorating. I have continued to meditate and the results have improved my focus, attention and wellbeing. I can recommend Savitur as an excellent trainer, coach and guide. Liam Forde

"Savitur is a Master Healer in all respects, His healings are insightful, powerful and life changing. He is a pioneer in the healing arts blending together ancient traditions with modern day philosophies, tools and techniques for the perfect recipe to health and wellbeing. Savitur's wisdom and understanding of life has no limits. His insight is impeccable. Savitur offers wise counsel with joy and authenticity which is rare to find. Anjani - Sydney - Soul Purpose Mentor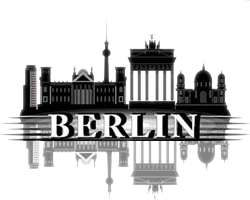 "From the very first time I attended one of his meditation classes I experienced transformation and healing. He is kind, gentle, honest and has a good sense of humour which has always made me feel safe in his presence. He helps me to connect to my inner wisdom and gain insights and clarity into various parts of my life." ~ Amanda, Engineer
There are fields of infinite potential at your disposal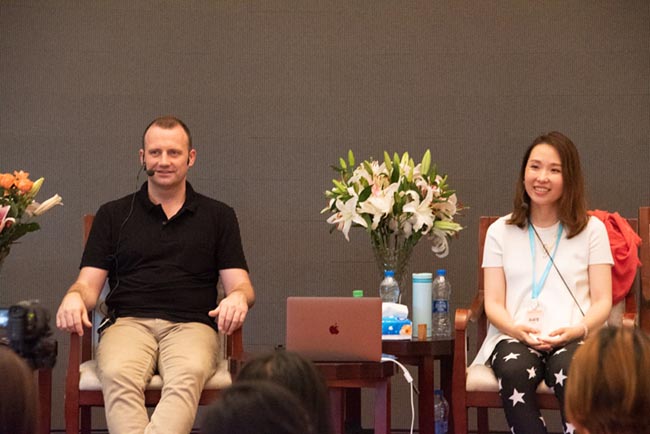 The blockages in freedom, flow, connection and success we experience in various areas of our lives, are often situated in the unseen areas of our body, mind and energy field.
As part of our one-to-one sessions we'll create a safe space together where you can witness those energies, while giving yourself permission to release them. A blank canvas will be created from which you can finally build the life you've always yearned for.
As part of our work, you can expect profound shifts in both your energy field and your physical body.
About Savitur Spiritual Healer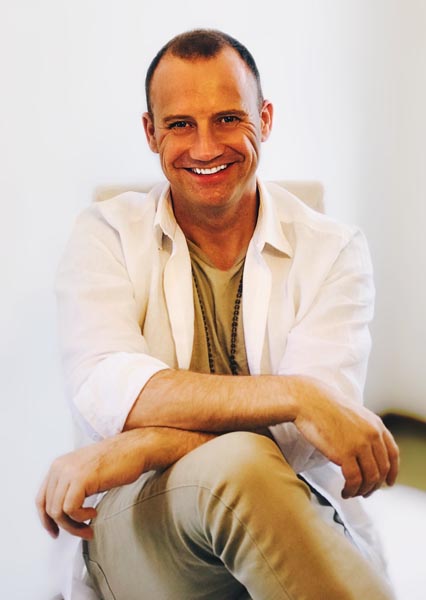 Savitur's mission is to empower people to open their hearts and awaken to their higher selves.
As a master energy healer, he connects deeply with his soul and combines it with a grounded, light and practical approach to healing.
Trained in person-centred counselling, Savitur creates exactly the kind of space needed to experience the 'lift and shift' you've been yearning for. By finally releasing your energy field from the past beliefs, feelings and stories it may be clogged up with, he'll guide you towards a life of limitless opportunities.
Savitur will take you on a beautiful journey where you'll reclaim the true self that lies buried underneath your anxieties, stresses and frustrations. By utilising his personal energy field as a vessel, he'll help you co-create those energetic frequencies that match the wonderful life you were always destined to live.