How does it work?
My healing sessions will help you open up some of the deeply-entrenched energetic, emotional and thinking vibrations that are causing your personal blockages.
We'll gently release and transform those energies from the past, allowing you to fully embrace your creative potential and start living life as you always intended to.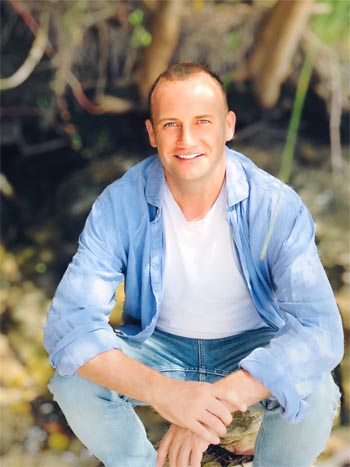 One-on-one healing and soul connection session
During this profoundly transformative session, I create a safe space for you to explore any areas of concern. I tune in and read the multidimensional energy field where your deeply-rooted energy patterns are held.
By dialing into the soul dimension of your energy field, I look at the Karma of a particular situation and what needs to be done to move it along.
Together we create room for you to re-energise, awaken and reboot your entire system – bringing it into alignment with your goals and intended outcomes.
To book an online 50-minute session with me for AUD $210 click here.
Click here to find out from past and current clients what it's like to work with me.