How does it work?
My healing sessions will help you open up some of the deeply-entrenched energetic, emotional and thinking vibrations that are causing your personal blockages.
We'll gently release and transform those energies from the past, allowing you to fully embrace your creative potential and start living life as you always intended to.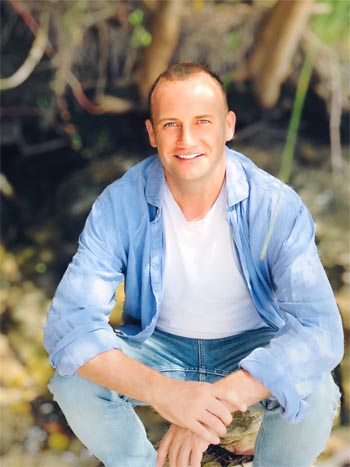 One-on-one healing and soul connection session
During this profoundly transformative session, I create a safe space for you to explore any areas of concern. I tune in and read the multidimensional energy field where your deeply-rooted energy patterns are held.
By dialing into the soul dimension of your energy field, I look at the Karma of a particular situation and what needs to be done to move it along.
Together we create room for you to re-energise, awaken and reboot your entire system – bringing it into alignment with your goals and intended outcomes.
To book an online 50-minute session with me for AUD $210 click here.
From time-to-time, I have healing sessions in Sydney. To book a 50-minute session with me in person for AUD $210 click here.
Couples and relationship healing session
This session is perfect if you're looking for clarity and healing in a relationship with a romantic partner, a friend or any other person you feel close to or have unresolved areas of concern. It can be done with or without that person present. We can also clean up relationships with people who have left their bodies!
You (and your partner) will have space to share areas of concern, and we'll check in with each other multiple times during the session.
I'll take an in-depth look at the energy body of the connection between the two of you and provide you with feedback. I'll then lead you (and your partner) through some liberating healing releases.
In our relationships, no matter how many we cycle through, we can experience the same recurring problems. The goal of these relationship healing sessions is to free you from deep-seated beliefs, dependencies and unhealthy patterns, that may be blocking intimacy, healthy communication, and respectful boundaries, amongst other things.
I help you get the kind of relationship you want without needing to change anyone else around you.
Click here to find out from past and current clients what it's like to work with me.